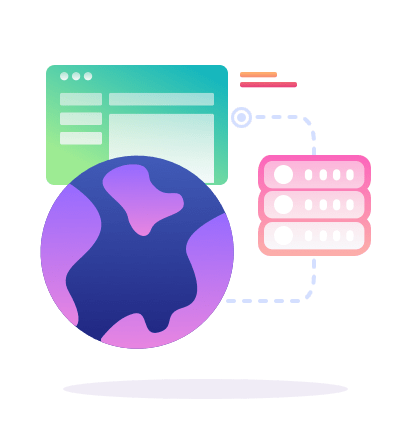 In today's competitive marketplace, establishing a strong and memorable brand is essential for business success. Jeem Marketing, a leading branding agency in Dubai, is dedicated to helping businesses create and elevate their brand identities. As a creative branding company in the UAE, we understand the significance of branding and its impact on your business.
Branding Services in Dubai: A Necessity, Not an Option
Dubai, known as a global business hub, demands businesses to stand out amidst fierce competition. Effective branding is the linchpin that distinguishes your business in the minds of consumers. Jeem Marketing offers a comprehensive suite of branding services designed to align your brand with your business objectives and connect with your target audience.
Why Choose Jeem Marketing as Your Branding Partner?
Local Expertise: Being a Dubai-based branding agency, Jeem Marketing possesses an in-depth understanding of the local culture and market trends. We leverage this knowledge to craft branding strategies that resonate with the diverse and dynamic Dubai market.
Creative Excellence: Our team of experienced designers and creative minds are passionate about shaping unique brand identities. We create compelling visual elements, including logos, color schemes, and typography, that leave a lasting impression on your audience.
Brand Strategy: Crafting a memorable brand involves more than just aesthetics. Jeem Marketing develops comprehensive brand strategies that define your brand's personality, values, and messaging, ensuring consistency across all touchpoints.
Brand Collateral: We provide a wide range of branding collateral, from business cards and stationery to digital assets and packaging designs. Our goal is to ensure that every piece reflects your brand's essence and engages your audience effectively.
Digital Branding: In today's digital era, an online presence is crucial. Jeem Marketing extends its creative branding expertise to the digital realm, creating websites and social media profiles that align with your brand's identity and goals.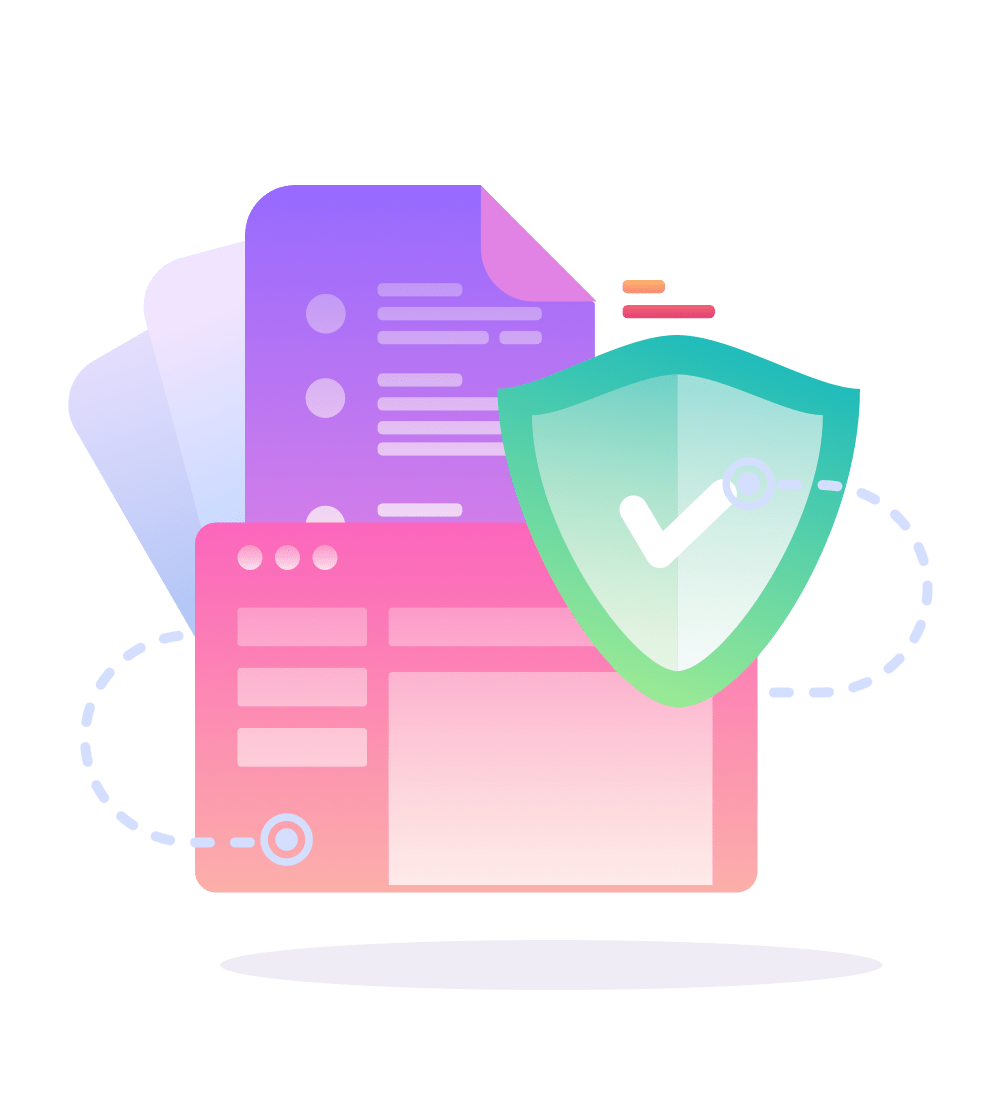 Jeem Marketing: The Best Branding Company in Dubai
Jeem Marketing has earned its reputation as the best branding company in Dubai through a relentless commitment to quality and innovation. Our creative branding solutions have helped numerous businesses in Dubai establish a unique and compelling presence in the market.
In the bustling business landscape of Dubai, branding is not a luxury; it's a necessity. Jeem Marketing, as a top-tier branding agency in Dubai, stands ready to help businesses carve their unique identities and make a memorable impact. If you're looking to revitalize your brand or create one from scratch, partner with Jeem Marketing - your trusted ally in the journey towards brand success. Contact us today to explore how our creative branding services can transform your business.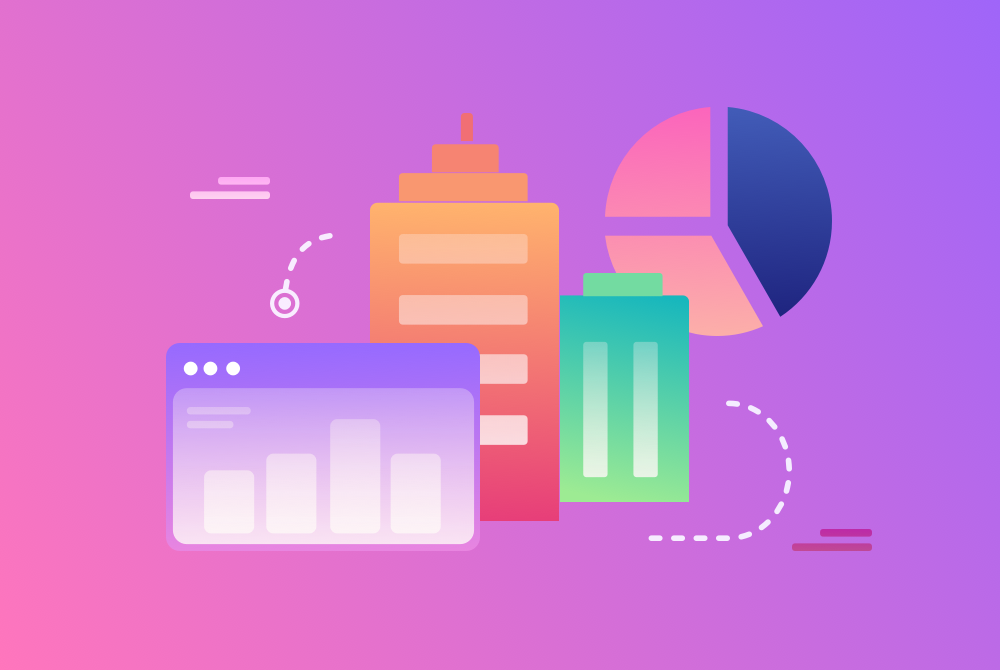 This website achieved Google ranking in four months: Ranks #1-#3 for keyword "Opertray"
12
Websites for TOP 500 companies
17
Complex intranets for corporations
97
Popular Facebook applications
74
E-mail marketing strategies
36
Experienced Web Development Ninjas
GROW TRAFFIC & INCREASE REVENUE
Tell us about your project
Let us help you get your business online and grow it with passion
Harness the full power of open-source frameworks, contact us and get a bespoke content-manageable website that suits exactly your needs and requirements.
"We've looked at a lot of SEO solutions but these guys were always the clear favorite. They have the right strategy and they've been awesome to work with." Irene Warner
CEO & Founder
"We have a constant flow of new leads thanks to this amazing SEO company. They gave us all the tools to convert leads into customers."
Jeffery Polk
CEO & Founder
"This incredible team managed to not only get us top positions on Google for all of our top keywords, but they kept us there, as well! I would highly recommend this company to anyone." Gabriel Townsend
Quality Realty Service